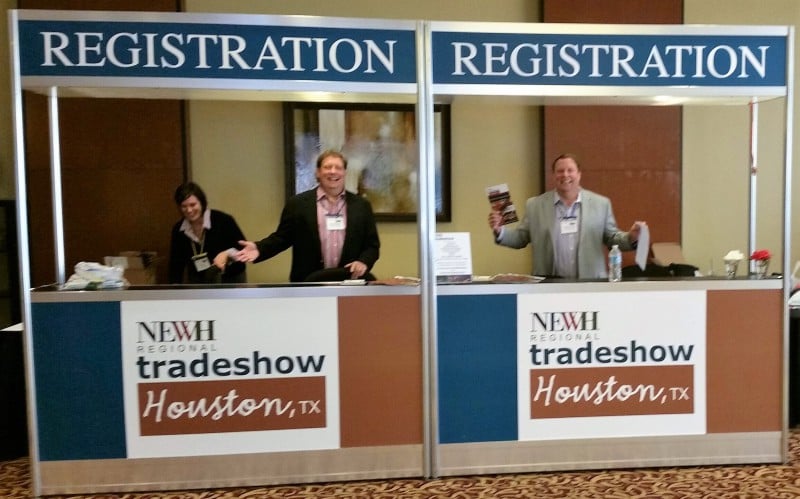 ​JONATHAN SHARPE

512.420.7562

PLEASE LET US KNOW HOW WE COULD BE OF VALUE TO YOU.  WE WILL WORK HARD WITH OUR MANUFACTURERS TO SEE THAT YOU ARE PLEASED ABOUT WORKING WITH TRI-SHARPE.  WE UNDERSTAND THE VALUE OF YOUR BUSINESS AND WE WOULD LOVE TO EARN IT.

BAIT YOUR HOOK WITH INFORMATION

If you have any questions? please do not hesitate to contact us we would love to hear from you.